So its been two months since ive last made my post here on my newgrounds and like i said i tried to pick it up again and somewhat improved. Heres the first day drawings: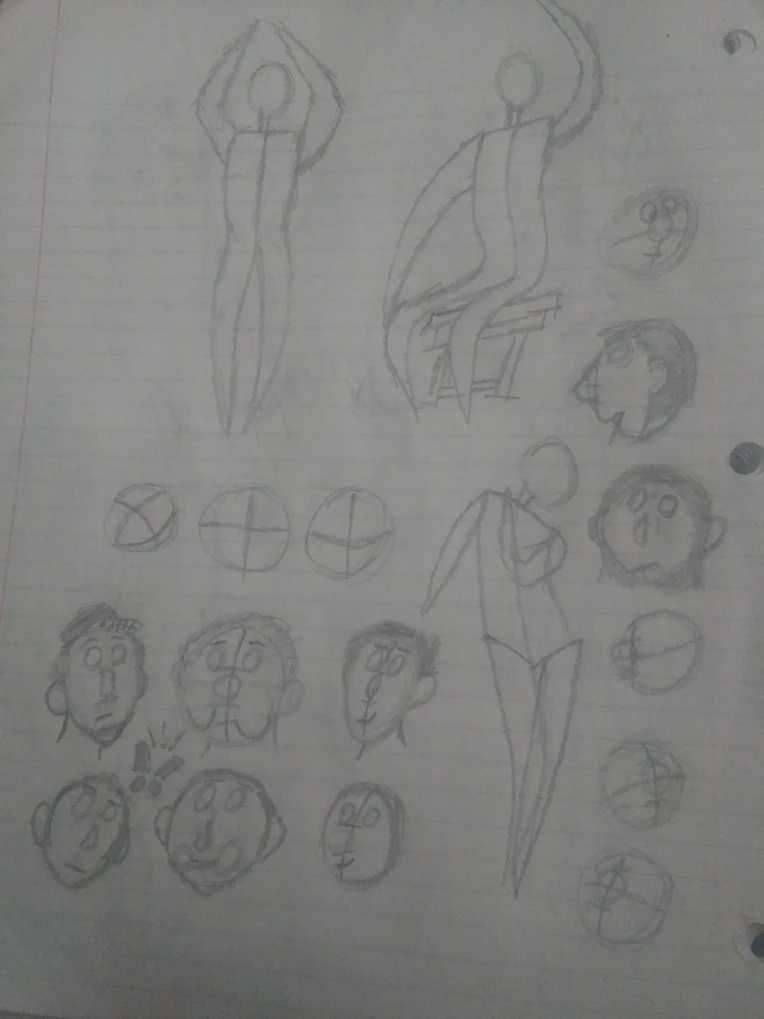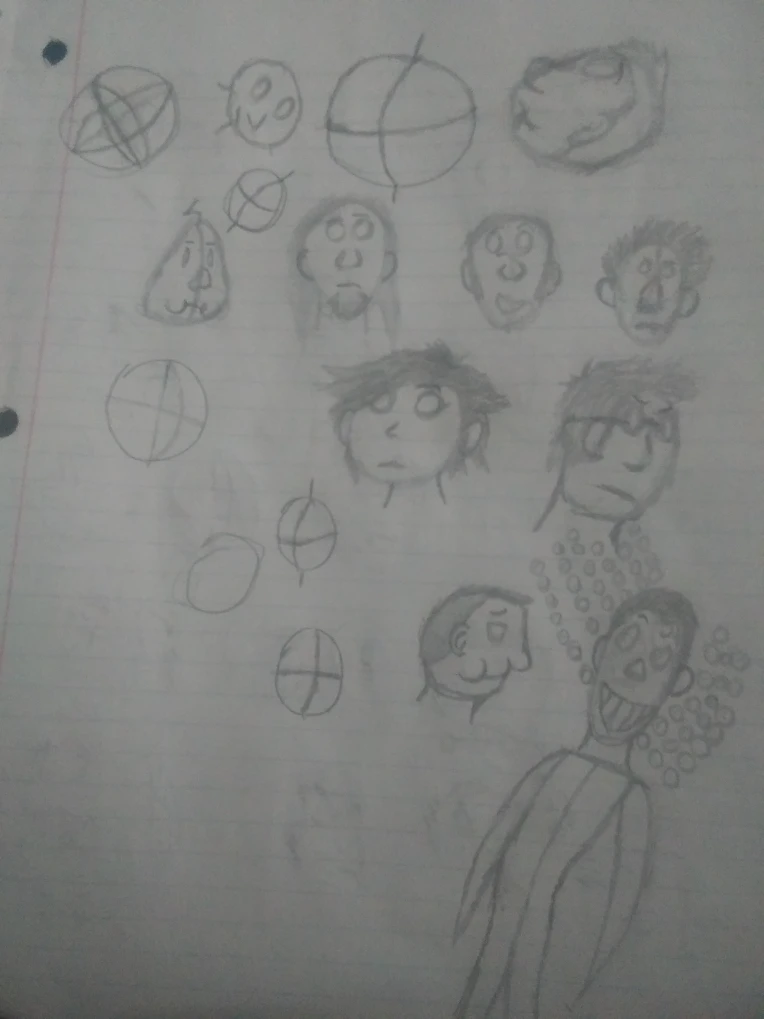 And here are the current ones i have: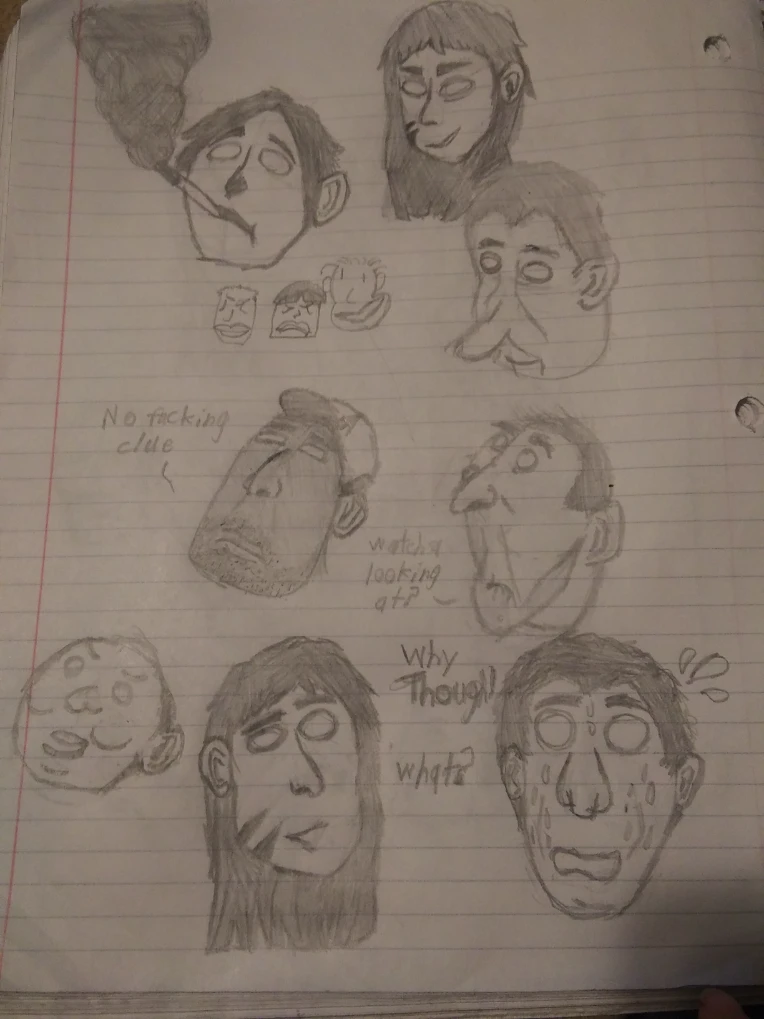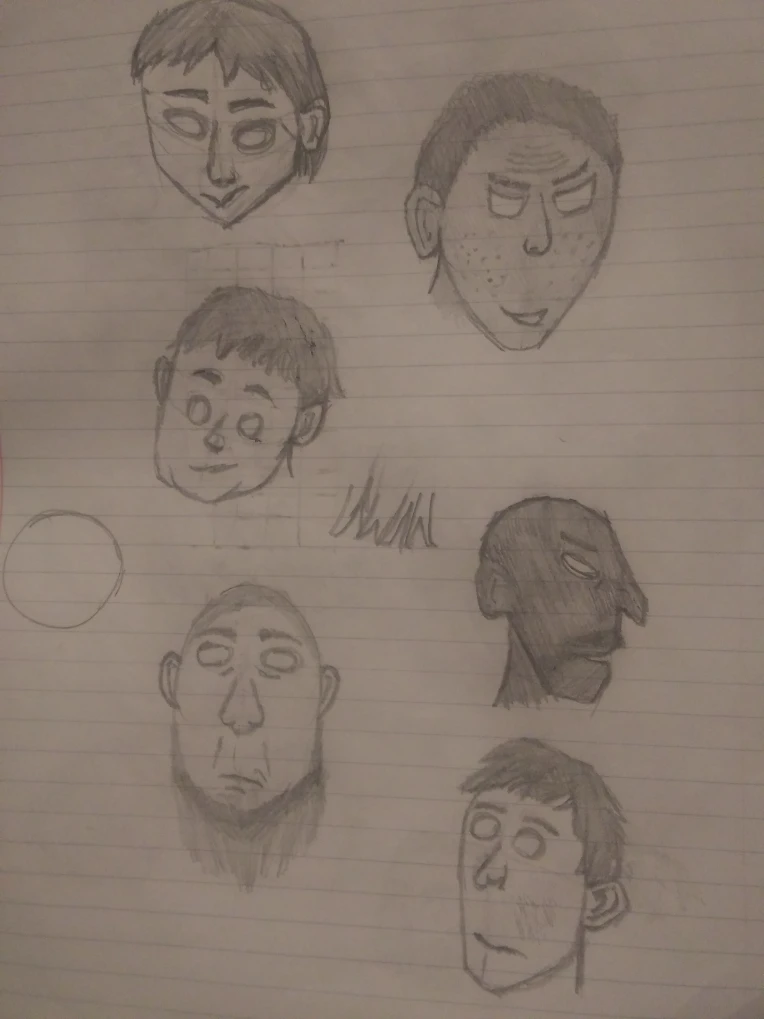 Im liking the style i have so far, cartoonish but also with realistic elements thrown in, like with mike judge and his work on beavis and butthead and king of the hill. My bass has also been alright and i hope i get the same results like with my growth on art so wish me luck i guess or idfk. Thats all for now.
Take care :)